We've reviewed more than 20 equalizer models from the best brands to help you discover which is the best Car Equalizer for your own personal needs.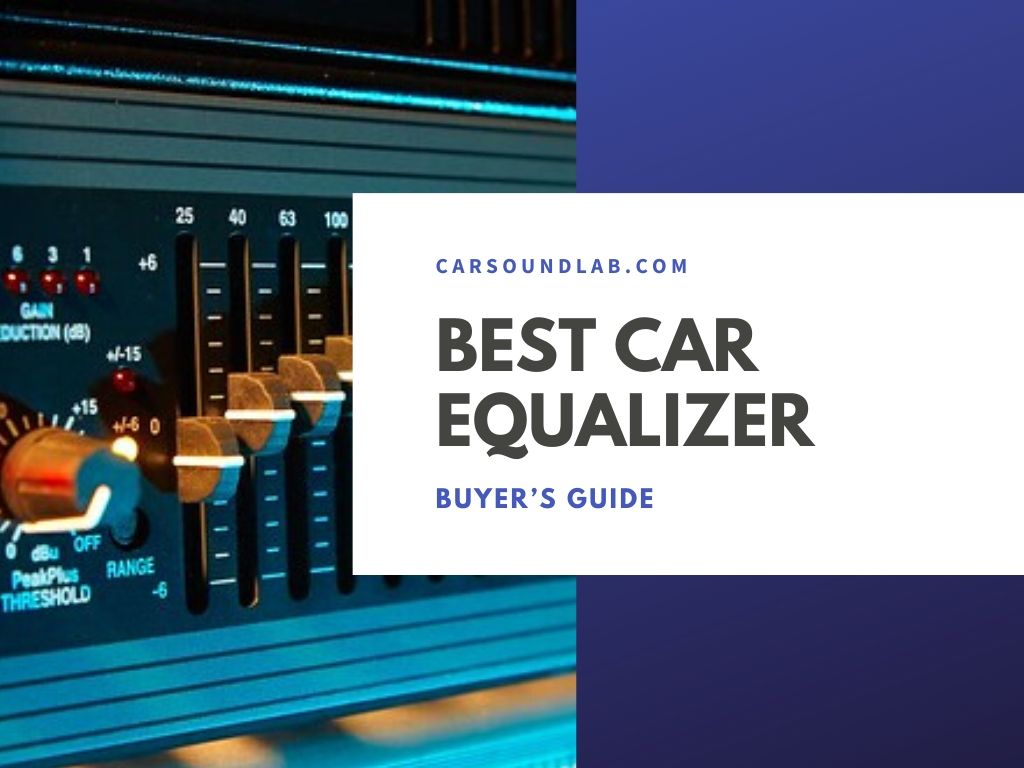 Music is important, especially when you have to drive long distances. It can motivate you to keep going and make your journeys more fun. Most modern cars come with a built-in sound system but it's usually not enough. You yearn for a high-quality system that produces excellent sound. This is why it may be a good idea to go for an upgrade.
Aftermarket components have advanced features that allow us to enjoy an enhanced sound quality of our favorite music. This difference is primarily due to the higher quality materials used to make each component of the audio system.
Without much ado, let's have a look at the best car audio equalizers:
Continue reading