Car amplifiers are synonymous to improved sound quality, powerful speakers, and source of power for subwoofers. For these benefits, you have to wire the amplifier which means investing in the best amp wiring kit.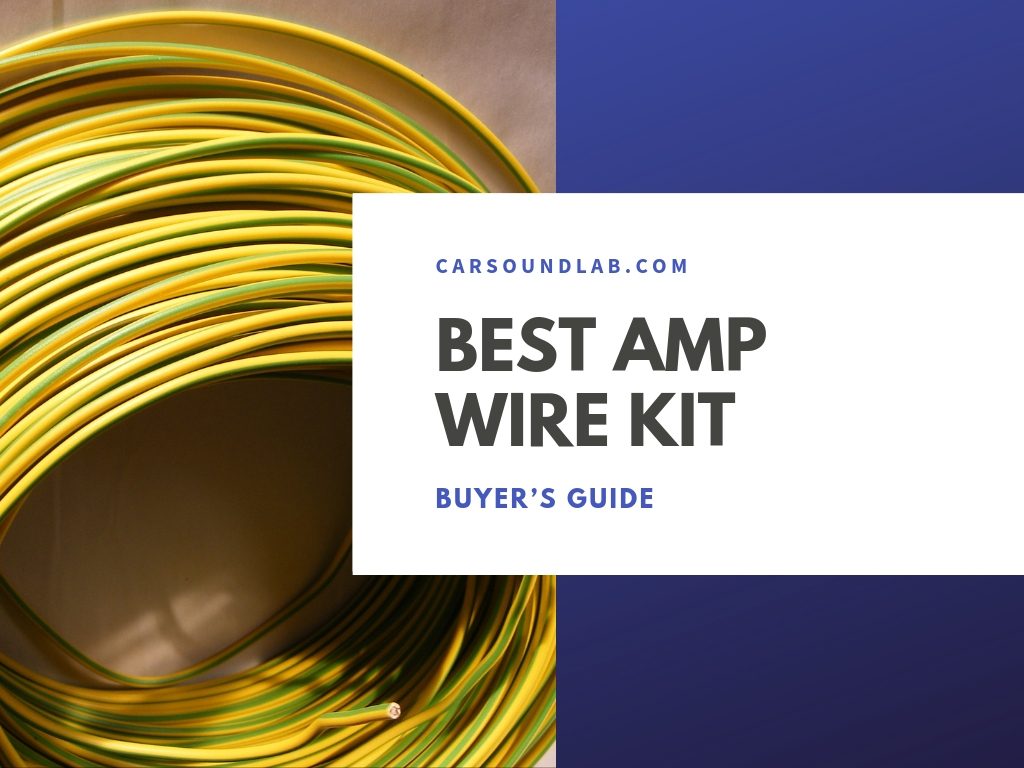 The problem, however, lies in finding the best wiring kit. And knowing how much tasking installing the amp is, you wouldn't want to spend too much time and money looking for the right car installation accessories. And, there's also the fact that some manufacturers aren't as dishonest as you'd expect them to be.
It is, therefore, a welcome relief to find a little help in the right direction, right?
Fortunately, we have done the dirty and tough work for you. After comprehensive research and evaluation of battery power, audio input and output, ground and remote turning, we have a list of 10 of the best car amp wiring kits.