Having a great sound system is a requirement for a good car ride. Unfortunately, most vehicles come with a fairly standard sound system. To achieve high-quality sound you need custom tweeters.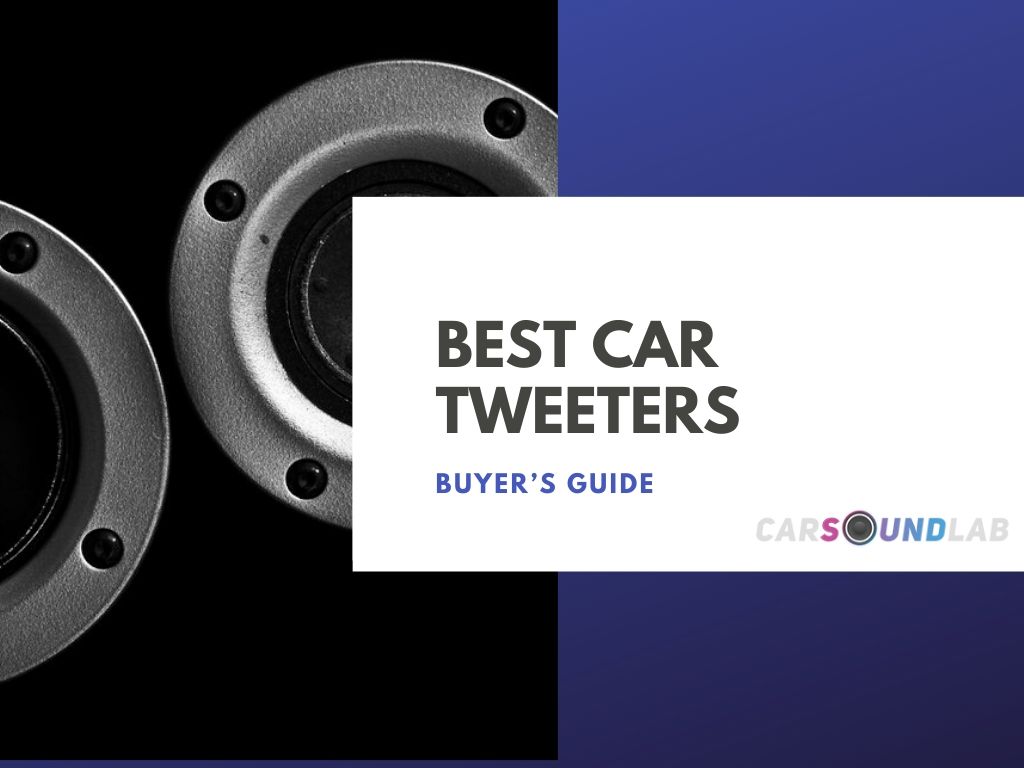 Think of your favorite song for a moment, can you hear it? If you listen closely next time, you might be able to differentiate the pieces of the music as it plays. Low tones are created by a woofer and higher-pitched sounds come from a tweeter. 
Car audio systems come with two basic elements: tweeters and woofers. The tweeters are most often located on the door panel of your vehicle, which isn't the best placement for quality sound. This is one big reason people install their own tweeters in a more prominent place.
Cannot find required Table
Tweeters are one of the most important additions to improve sound quality in your car. This comprehensive guide will tell you everything you need to know about buying a tweeter for your car's sound system. 
Continue reading